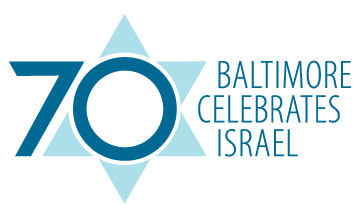 ISRAEL EXPO
Gordon Lobby
Sunday, April 22, 2018
12:00 – 1:00 pm & 3:00 – 4:00 pm
Visit the Israel Expo in the Gordon Center Lobby on Sunday, April 22, 2018 at the Mini Israel Film Festival honoring Israel's 70th. The Maryland/Israel Development Center will be co-presenting two Israel Films (1:00 pm movie: An Israeli Love Story and 4:00 pm movie: Between Worlds) along with several organizations of the Baltimore Israel Coalition. Visit the MIDC table at the Israel Expo. For movie ticket information go to www.gordoncenter.com/film.