SERVICES FOR ISRAELI COMPANIES
Optimize Your US Market Entry Plan | Find Customers & Distributors | Meet American Executives | Open a US Office

SERVICES FOR US COMPANIES
Export to Israel | Find Innovative Technology | Obtain Certificates of Origin

FUNDING PROGRAMS
Fund your project
---
What We Do…
The Maryland/Israel Development Center (MIDC) is a non-profit "public-private partnership" that promotes bi-lateral trade and investment. It provides an "Instant Infrastructure™" of business contacts in the US for Israeli companies, and helps Maryland businesses export to Israel and find exciting new partners and technologies.
The MIDC's Founding Partners are the Maryland Department of Commerce, Israel's Ministry of Economy and Trade, and The Associated: Jewish Community Federation of Baltimore.

Comments from our members…
I am a proud member of the MIDC.  Over the years, I have met with and counseled many Israeli companies to help them achieve a successful entrance into the U.S. market. By creating entrepreneurial bridges, the MIDC is at the forefront of developing international business relationships and partnerships. 

LYNN SHAPIRO SNYDER
SENIOR MEMBER, EPSTEIN BECKER GREEN
MIDC provides a great platform for U.S. and Israeli businesses to collaborate and work globally to bring innovative solutions to customers around the world. Patriot Technologies has been a proud member of MIDC for many years. This relationship has enabled us to establish partners and foster continued growth for many years to come. 

STEVE KEEFE
PRESIDENT AND CEO, PATRIOT TECHNOLOGIES INC.
Nayax is excited to be a new member of the MIDC. As an Israeli owned global unattended payment solutions company with US operations headquartered in Hunt Valley, we embrace the opportunity to foster new relationships and partnerships with like-minded companies and individuals throughout our community.

CARLY FURMAN
CHIEF OPERATING OFFICER, NAYAX
Thanks to MIDC's remarkably deep relationships and experience, University of Maryland Baltimore is expanding research collaborations and educational exchanges in Haifa, Jerusalem, and Tel Aviv. MIDC's role is more critical than ever and I'm thrilled that it is meeting the challenge.

JIM HUGHES
VICE PRESIDENT, UNIVERSITY OF MARYLAND, BALTIMORE
---
Recent News
July 17, 2018 A new government initiative will allocate some NIS 2.5 million ($689,000) to a national program to help make cities in Israel and[...]
Sponsors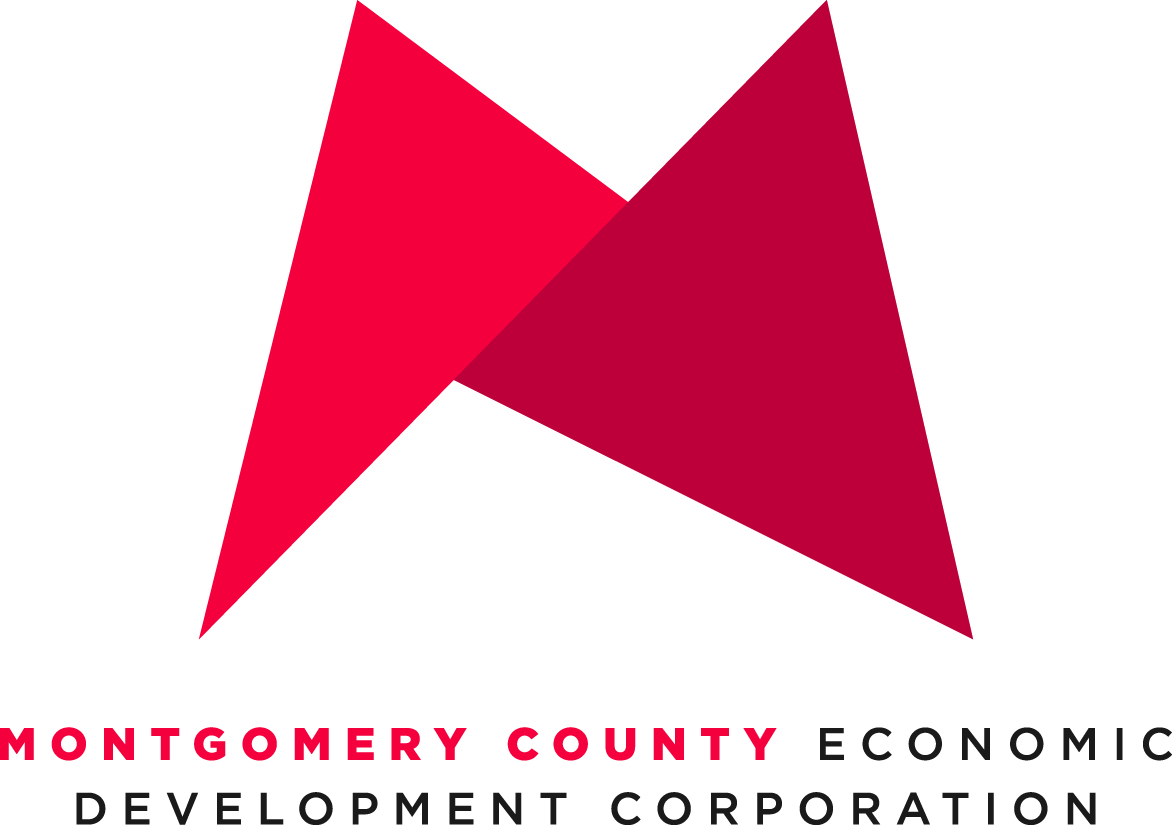 Strategic Partners

Meet Our Team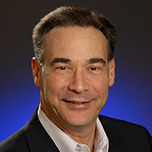 Barry Bogage
Executive Director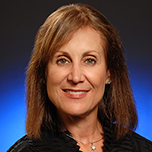 Nancy Boguslaw
Director of Programming and Development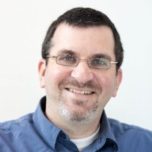 Avi Rosenzweig
Israeli Business Development Representative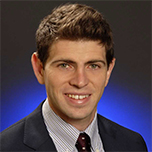 Adam Lipert
Business Development Manager