Services for Israeli Companies
Optimize Your US Market Entry Plan | Find Customers & Distributors | Meet American Executives | Open a US Office

Services for US Companies
Export to Israel | Find Innovative Technology | Obtain Certificates of Origin

Funding Programs
Fund your project
---
What We Do…
The Maryland/Israel Development Center (MIDC) is a non-profit "public-private partnership" that promotes bi-lateral trade and investment. It provides an "Instant Infrastructure™" of business contacts in the US for Israeli companies, and helps Maryland businesses export to Israel and find exciting new partners and technologies.
The MIDC's Founding Partners are the Maryland Department of Commerce, Israel's Ministry of Economy and Trade, and The Associated: Jewish Community Federation of Baltimore.

Comments from our members…
I am a proud member of the MIDC.  Over the years, I have met with and counseled many Israeli companies to help them achieve a successful entrance into the U.S. market. By creating entrepreneurial bridges, the MIDC is at the forefront of developing international business relationships and partnerships. 

LYNN SHAPIRO SNYDER
SENIOR MEMBER, EPSTEIN BECKER GREEN
MIDC provides a great platform for U.S. and Israeli businesses to collaborate and work globally to bring innovative solutions to customers around the world. Patriot Technologies has been a proud member of MIDC for many years. This relationship has enabled us to establish partners and foster continued growth for many years to come. 

STEVE KEEFE
PRESIDENT AND CEO, PATRIOT TECHNOLOGIES INC.
Since my first visit to Israel in 2006, I have felt an incredibly strong personal connection [to the country]. Through my participation in the MIDC, it is my hope to contribute to the continued prosperity of Israel and its people, while helping Maryland grow stronger economically.

JEFFREY R. ELKIN
CHIEF OPERATING OFFICER, ADVANCE BUSINESS SYSTEMS
MIDC introduced us to the American market, which developed OHK's first sales in the USA. Those first sales led to our account base in Baltimore, which constitutes more than 50% of the hospitals we service and our company's backbone. The sales activity has allowed employment of several sales reps in Maryland and development of the company across the northeast.

OREN GAVRIELY
CHIEF EXECUTIVE OFFICER, OHK MEDICAL DEVICES
---
Recent News
May 15th, 2017 After all that has been written about Intel's acquisition of Mobileye (NYSE: MBLY), the biggest-ever Israeli exit, and all the[...]
Sponsors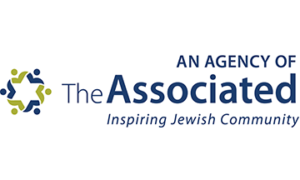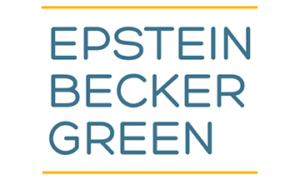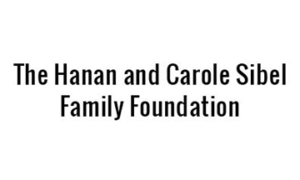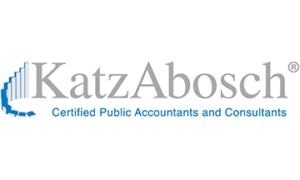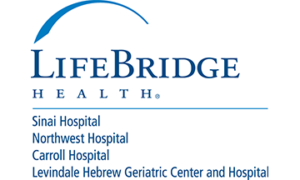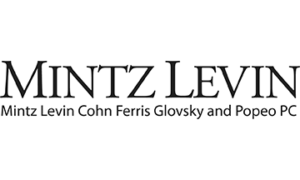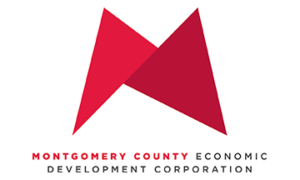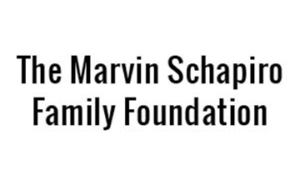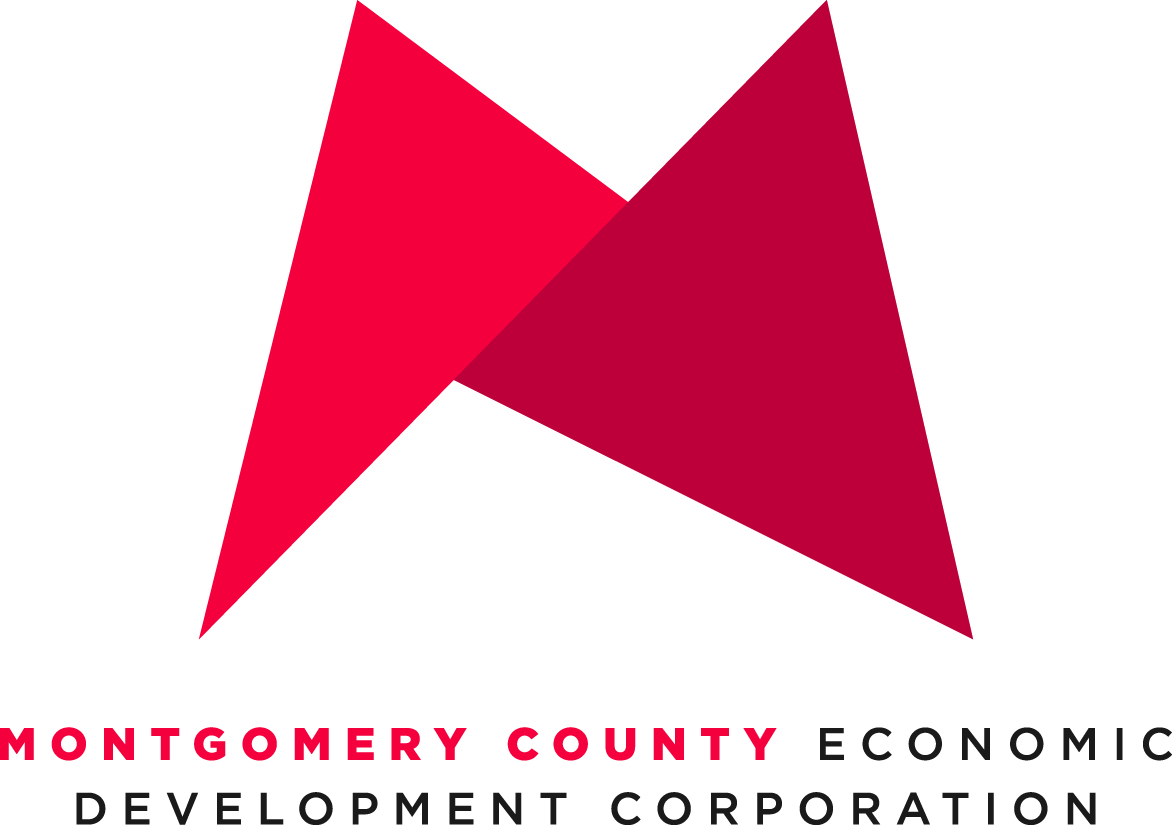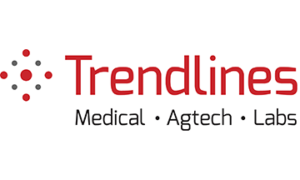 Strategic Partners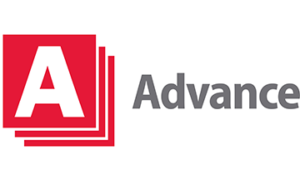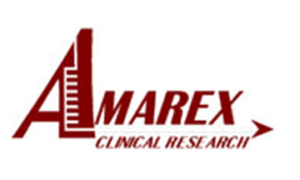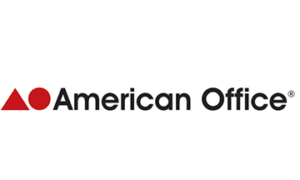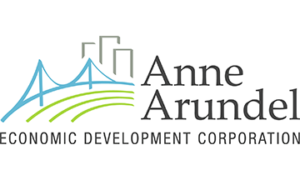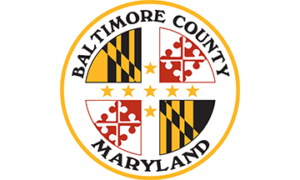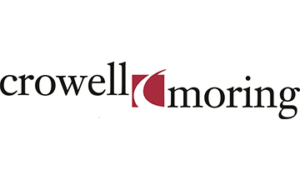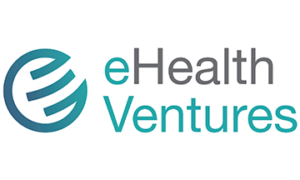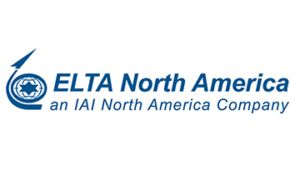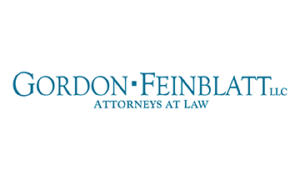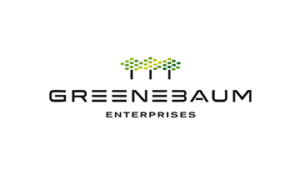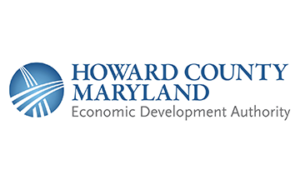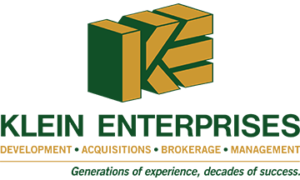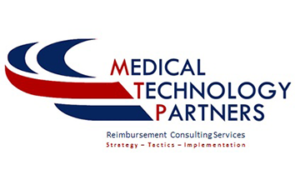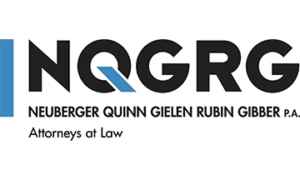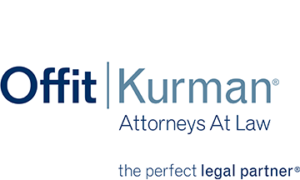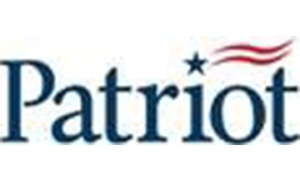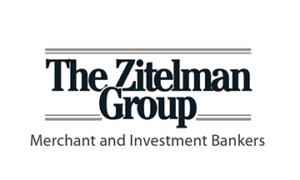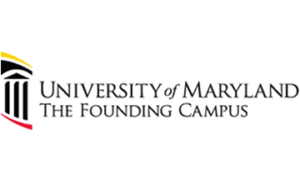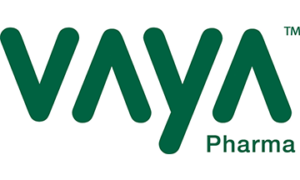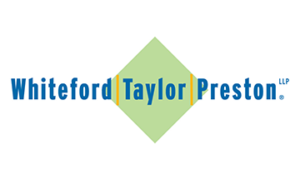 Meet our Team
Barry Bogage
Executive Director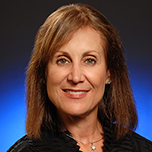 Nancy Boguslaw
Director of Programming and Development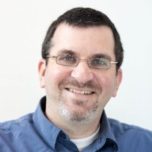 Avi Rosenzweig
Israeli Business Development Representative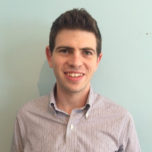 Adam Lipert
Business Development Manager