Gain preferred access to Israeli, Maryland and US business leaders, entrepreneurs, investors, scientists and government officials. Through its membership, programming and services, the MIDC provides an "Instant Infrastructure" of business contacts in both markets. As a member or sponsor, you will learn about exciting new business opportunities and technologies for your company.
Strategically located next to the nation's capitol, Maryland is a premier gateway for Israeli companies in the US market. With the country's most educated workforce, world-class research institutions, top public schools and the highest median income in the nation, Maryland is an ideal location for Israeli businesses.
Israel, "The Start Up Nation," is a global leader in high tech, life sciences, defense, cyber and homeland security. Israel boasts the largest number of companies traded on NASDAQ outside of North America. It's a great source of cutting edge technologies and business opportunities.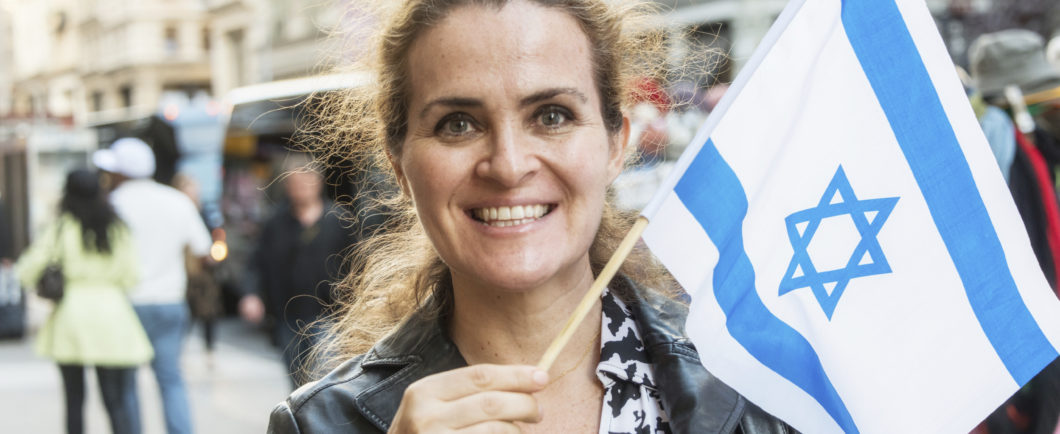 2018 Sponsors and Strategic Partners
See what some of our members are saying about why they joined the MIDC. Click here>>>. 
Click here to see what our statewide members are also saying>>>